Contact us to schedule A Free, No Obligation Inspection.
Trained Inspector Identifies Problems And Creates An Action Plan With Cost Details.
After Our Professional Team Completes The Work, Enjoy The Confidence And Comfort Of A Pest Free & Energy Efficient Home.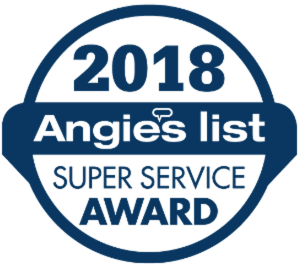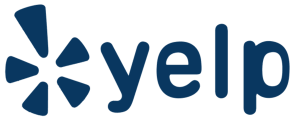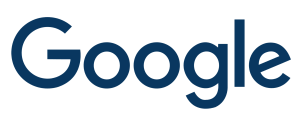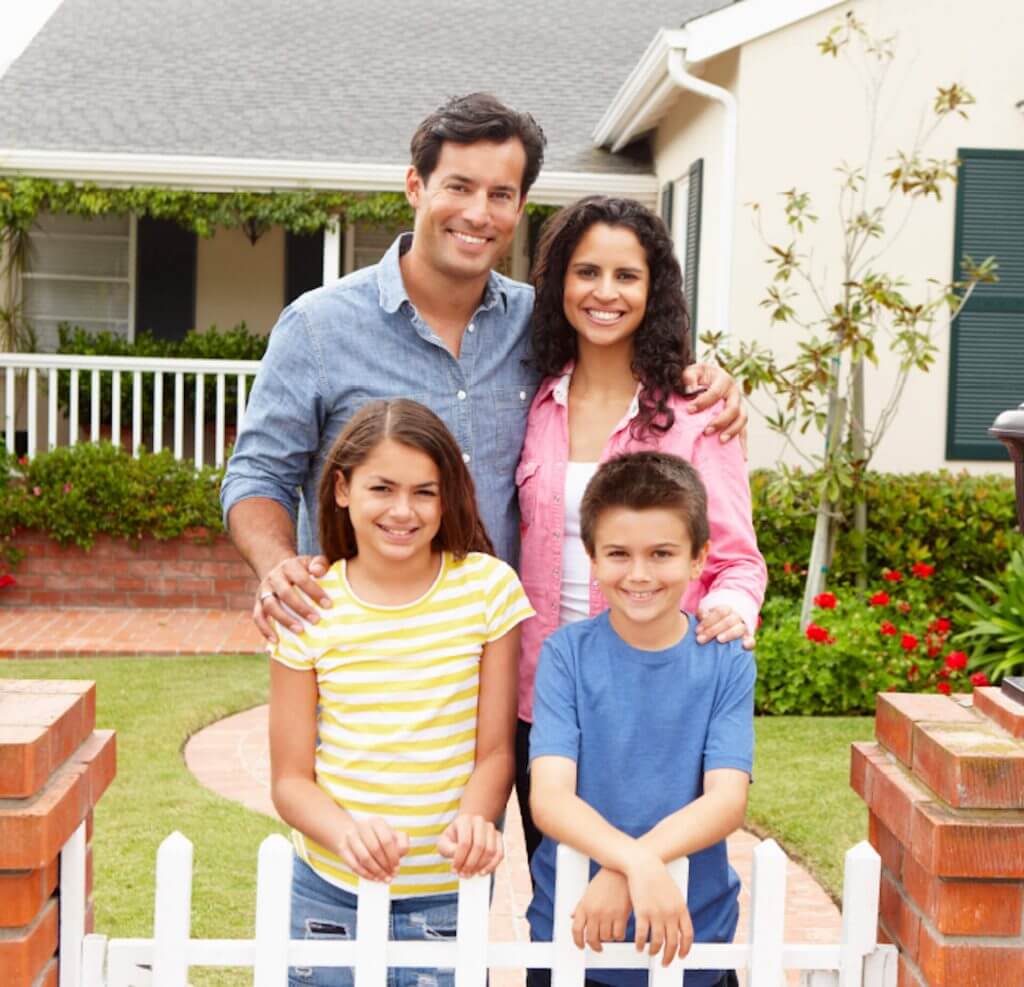 Optimize Your Home
Your home needs to be a safe, clean, comfortable, and efficient space. Your home is your greatest investment and deserves to be comfortable, clean, safe and pest free. We can help it stay that way.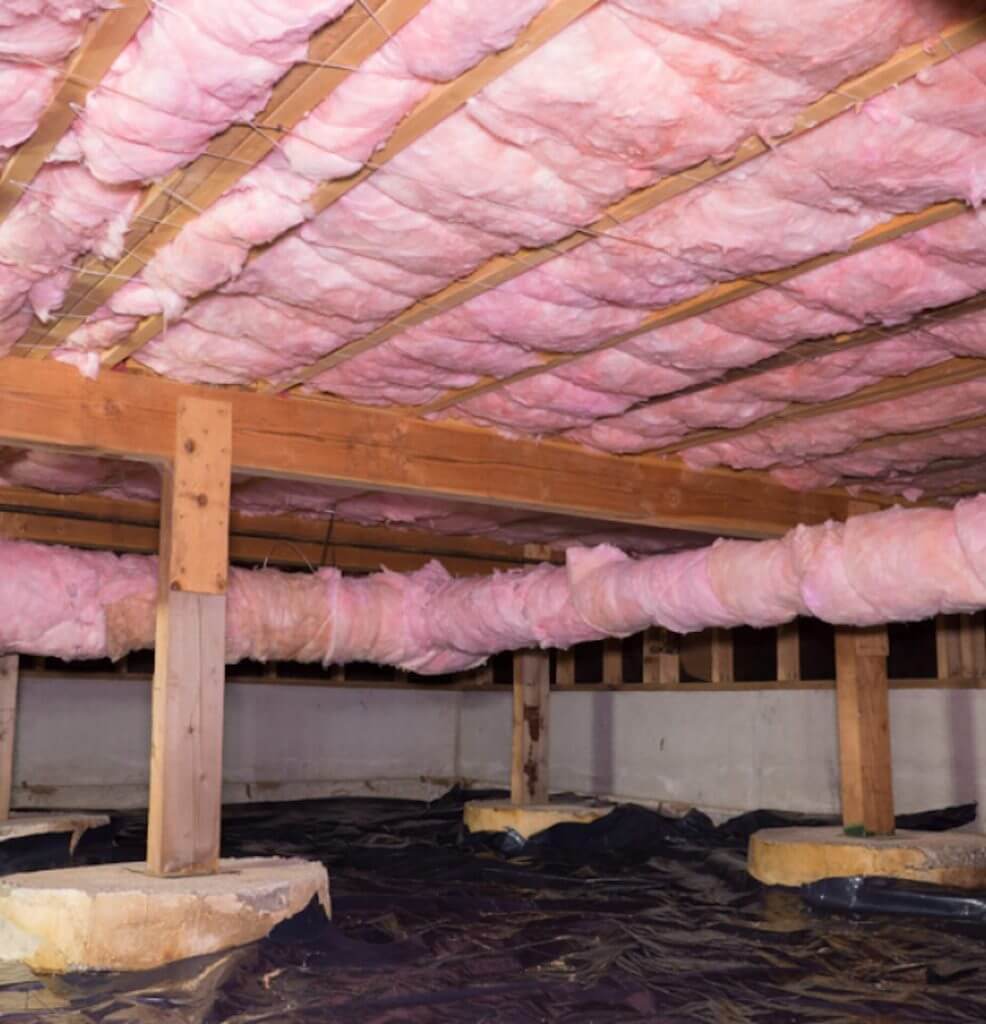 Earn Rebates from PSE
Puget Sound Energy offers generous instant rebates to customers who insulate their homes. Eligible home improvements include Floor and ceiling insulation (attic insulation) as well as duct sealing and insulation. American Crawlspace Cleanouts is a registered and approved insulation contractor with the Snohomish County PUD.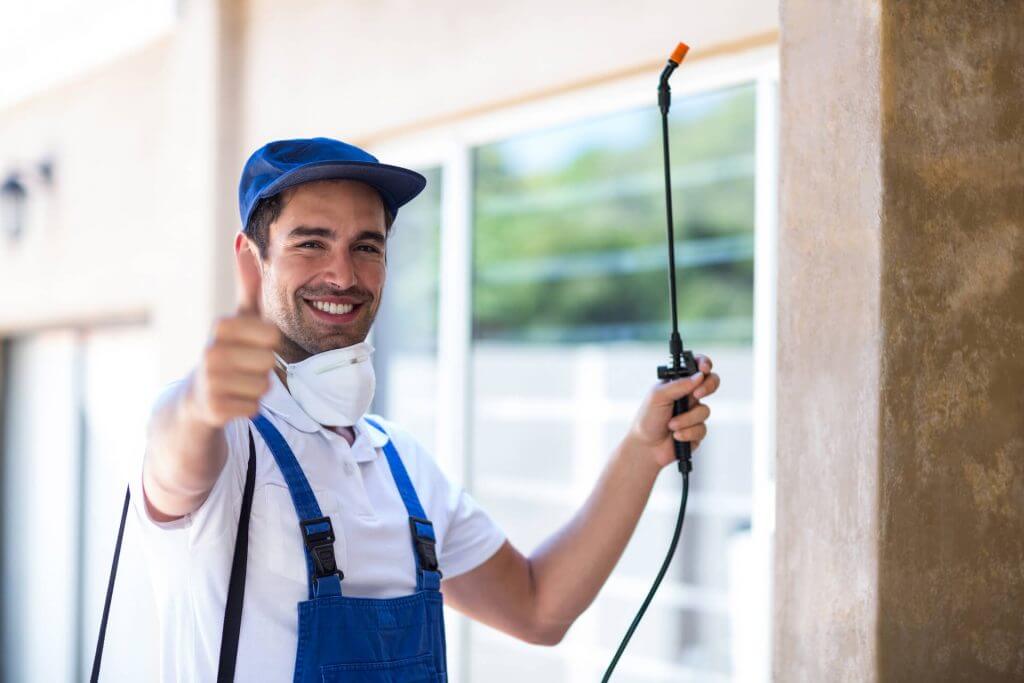 Our Guarantee
Hiring a company to insulate your home for comfort and efficiency can be challenging. Some companies will come in, remove your insulation, and just blow new insulation in without inspecting or checking for pest issues. You deserve to have the job done right…and backed up by a guarantee.
CLEAN & CLEAR

We clean everything out, set traps, and follow-up within 14 days.

4 MONTHS OF MONITORING

After the area is pest free, we put everything back and continue our 4 months of monitoring.

LIFETIME OF PROTECTION

We provide ongoing protection for your home that includes a lifetime warranty of your new insulation from rodent damage.


APPLY FOR FINANCING NOW!​
SIMPLE, FAST, FLEXIBLE & EASY FINANCING APPLICATION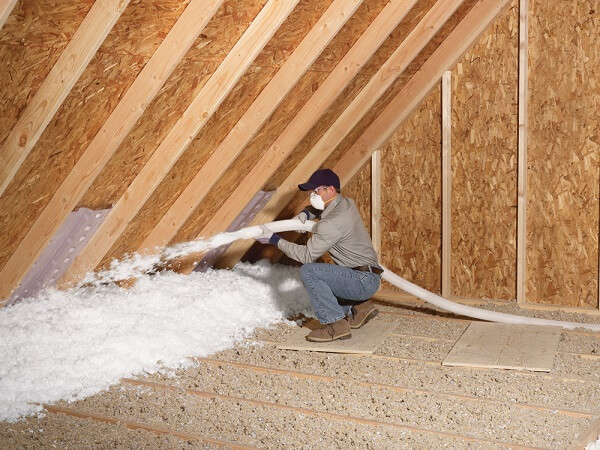 Serving the PNW Since 1995
As homeowners in the Puget Sound region, we know the challenges of mold, pests, climate, and comfort. We know what it's like to hear the sound of pests at night or wonder if something is going on in corners and crevices we just can't see. And guess what? – We're afraid of spiders just like you.

For more than 20 years, we have helped people by cleaning out their crawl spaces, looking into the dark crevices, and making sure homes are well insulated, comfortable, and clean (especially where you can't see). Our crews and company are award winning, PUD and PSE certified technicians.